Our mission goes beyond beauty, to make a positive impact on those around us. From a focus on the mental well-being of our customers, to our ethically sourced lash material and sustainable packaging initiatives, our consideration and care is expressed through a profound commitment to corporate responsibility.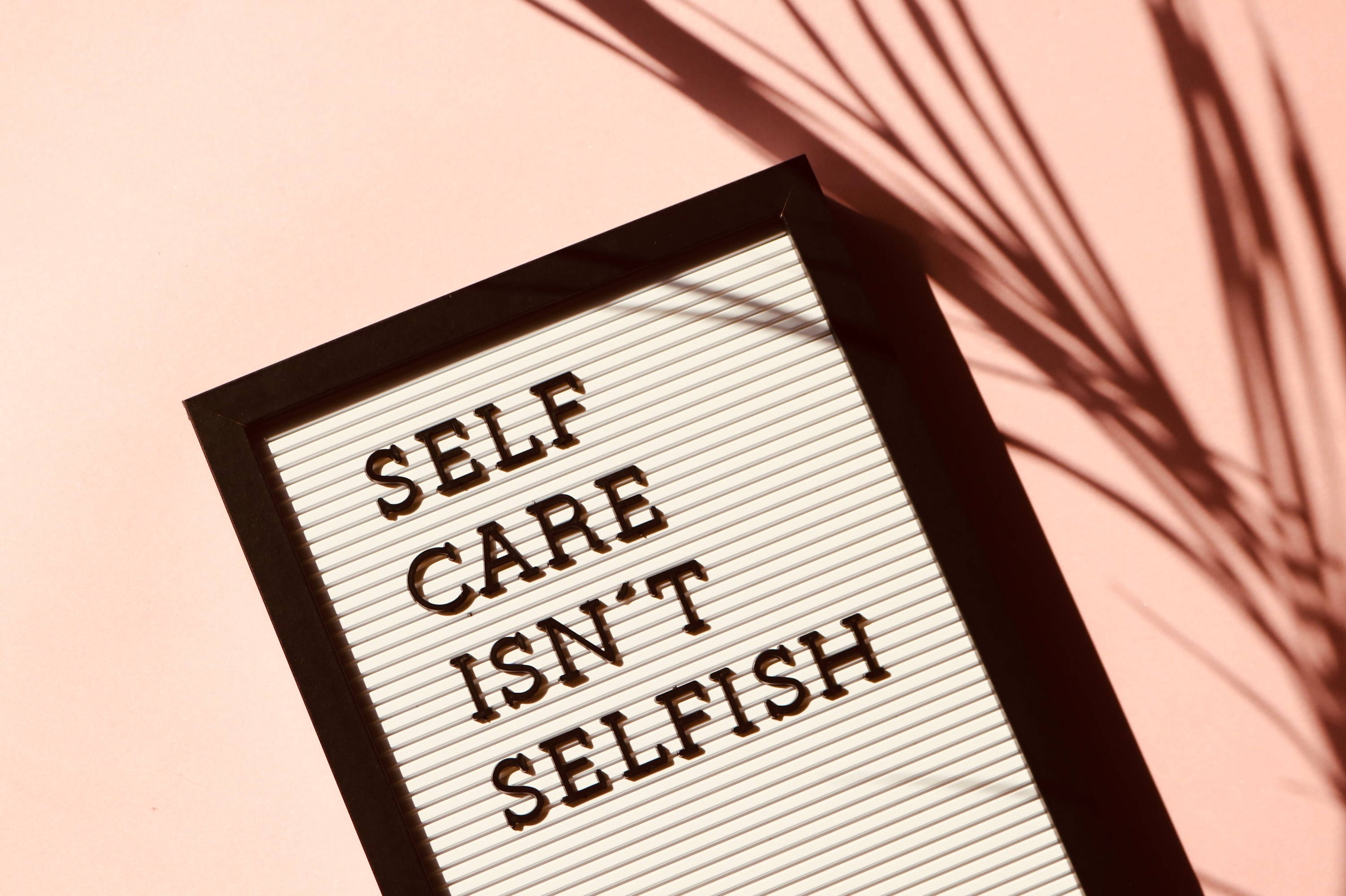 Through our work in the beauty industry, we've watched the impact of social media and unrealistic beauty comparisons significantly affect the mental health of our friends, family and customers. And through the COVID-19 pandemic, this reached new devastating heights.
As a part of our focus on our community's well-being, we've pledged to donate a portion of our company profits to the Mental Health Coalition. Founded in 2020 by designer Kenneth Cole, MHC unites mental health organizations across the U.S. to bring awareness and support to mental health initiatives.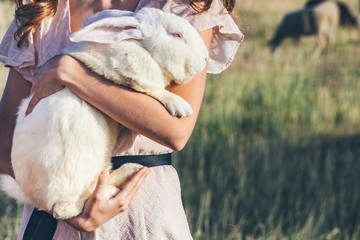 Ethically Sourced Material
We've taken a stand against animal cruelty and the use of real mink fur in lashes. Consumers are told by misleading lash companies that mink lashes are "cruelty-free", but that is never the case. The living conditions these vulnerable animals are farmed in is truly heartbreaking.
We've made a commitment through PETA that our lashes will never contain animal products or be tested on animals, and we've also sourced a revolutionary material for our lashes that is as soft as real fur. We call this our FAUXREAL™ lash technology and once you try it, we promise you'll never want to go back to real mink lashes again.
Find us in the PETA Directory here: True Beauty Lashes.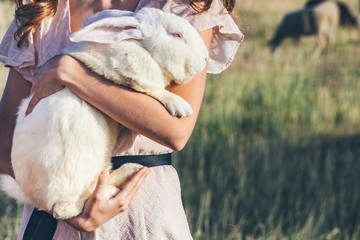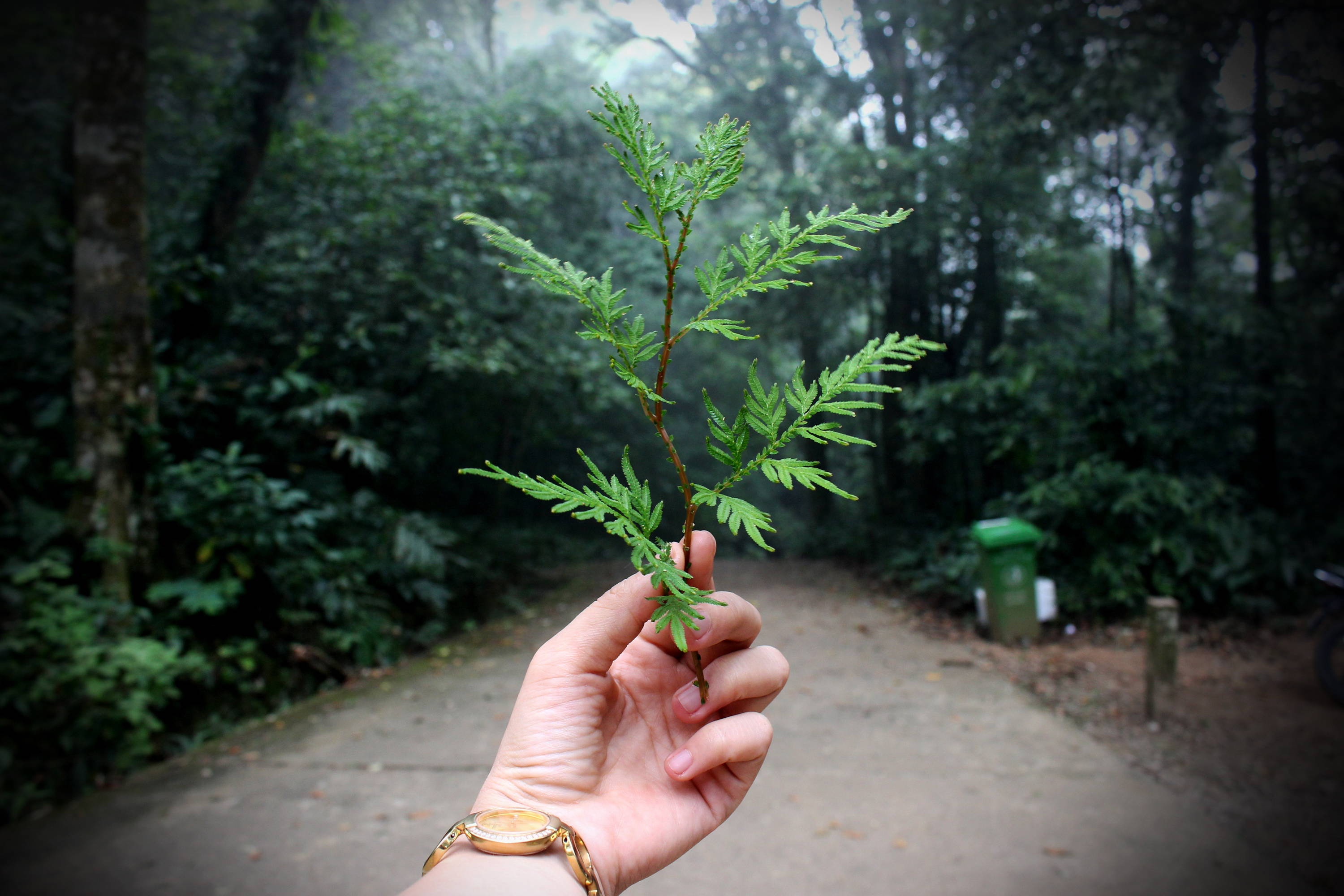 We are committed to doing our part to minimize our environmental impact and protect our planet. Select orders of our retail packaging is printed on paper board certified through the Forest Stewardship Council®.
The Forest Stewardship Council, or FSC, is a global, not-for-profit organization dedicated to the promotion of responsible forest management worldwide. FSC certification ensures that products come from well managed forests that provide environmental, social and economic benefits.
If you have another foundation or organization you think we should consider including in our charity initiatives, or another way you'd like to see us support sustainability in our products, please send us an email at hello@truebeautycorporate.com. We'd love to hear from you.