We believe that beauty starts with who you are.
Each of our lash styles were thoughtfully designed with names and descriptions to represent the character of truly beautiful women. Whether you're a Breath of Fresh Air, a Woman of Worth, All Things Fierce, or a combination of all of those, we know you'll find lashes that fit both your personality and your style.
Office-ready styles, designed for women who hustle in heels. Never again feel like you need to leave your lashes at home when you're working. Ambition is beautiful, especially in lashes.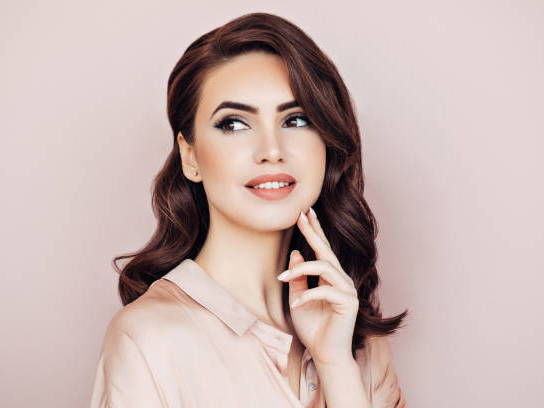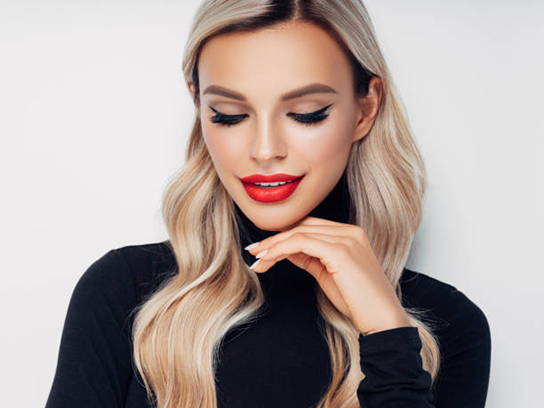 Timelessly classic styles that look great on any eye shape. Lashes inspired by red lips, little black dresses and stilettos; the iconic beauty looks that will never fade.
Made with our light-weight, revolutionary faux mink material, these feathery, whimsical styles will make you fell (and look) like you're dreaming with your eyes wide open.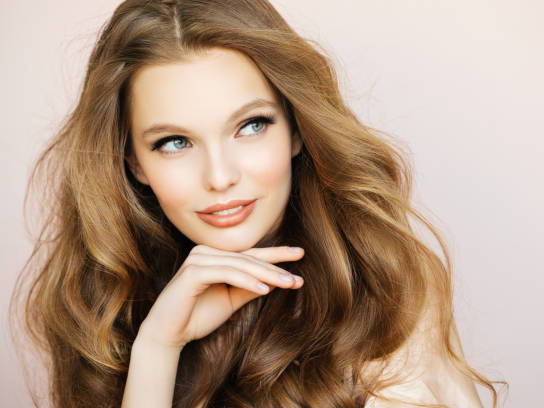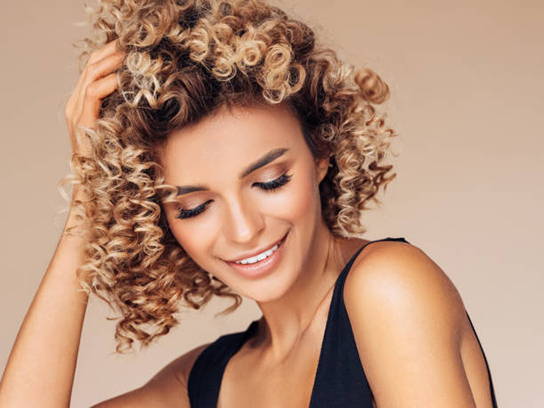 These styles were made for our bold, lash-loving beauties with extra-long lengths. Made in both light and full volume, these lashes draw attention all day and into the night.