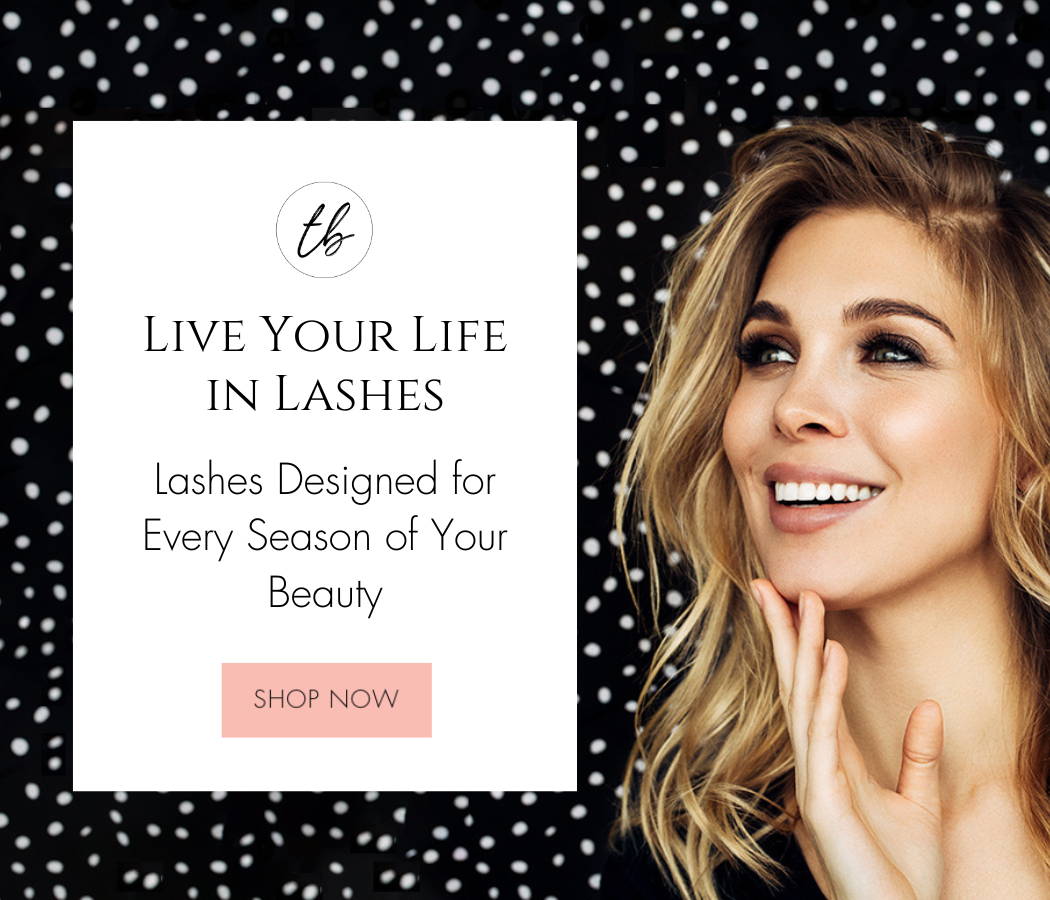 Trending Faux Mink Lash Styles

We believe true beauty is ageless; it starts with who you are. Join us in our mission to redefine beauty through age-inclusivity and learn how your purchases support mental health initiatives.

Luxuriously soft and 100% Vegan lashes, made with FAUXREAL™ lash technology. Get the look without the mink.

Give us 30 seconds, and we'll match you with the perfect lashes based on your stage of beauty and personal style.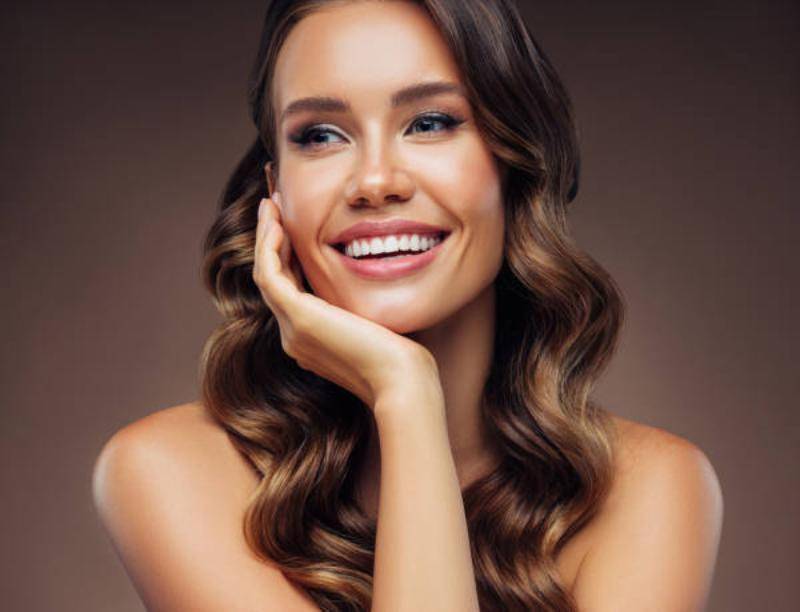 Everyday Allure Collection
Super-natural styles made for "barely-there" beauty looks, hooded eyelids, smaller shaped eyes, daytime events and women 40+ with changing makeup needs.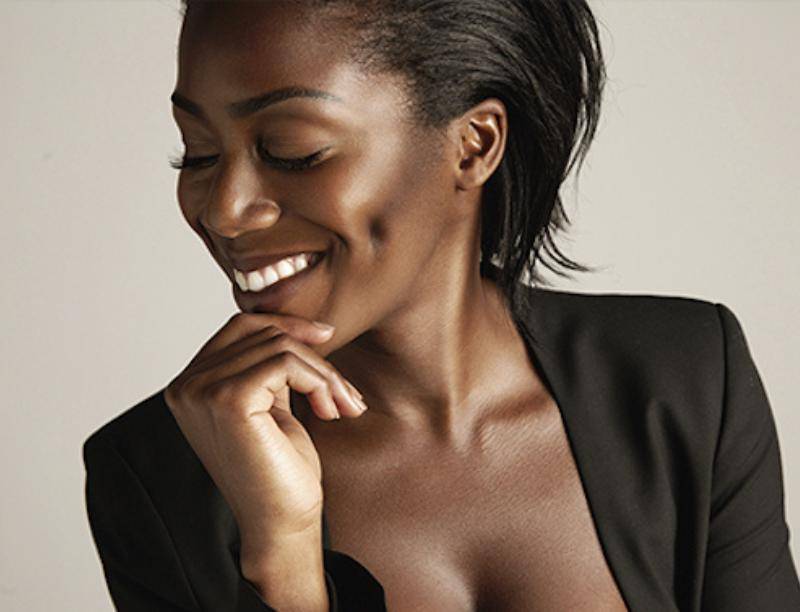 Office-ready styles for women who hustle in heels. Lashes subtle enough for work yet designed to last into the night. Ambition is beautiful, especially in lashes.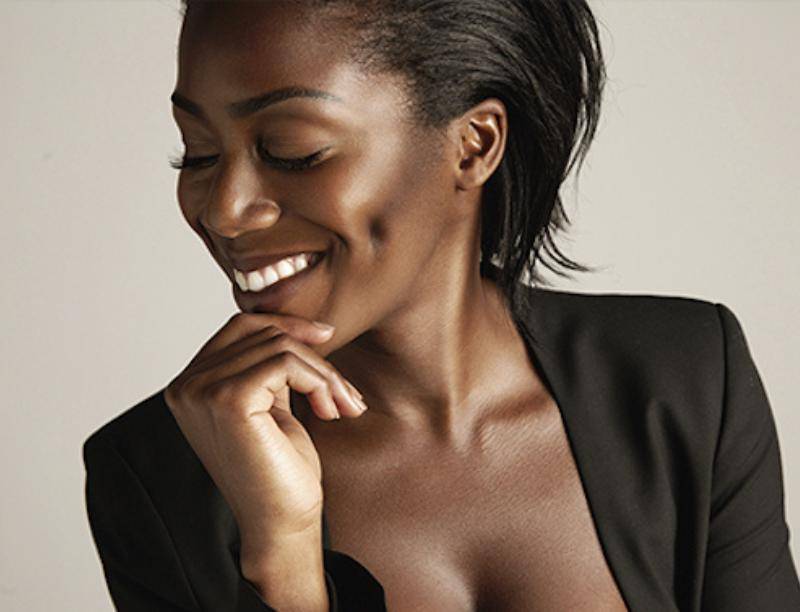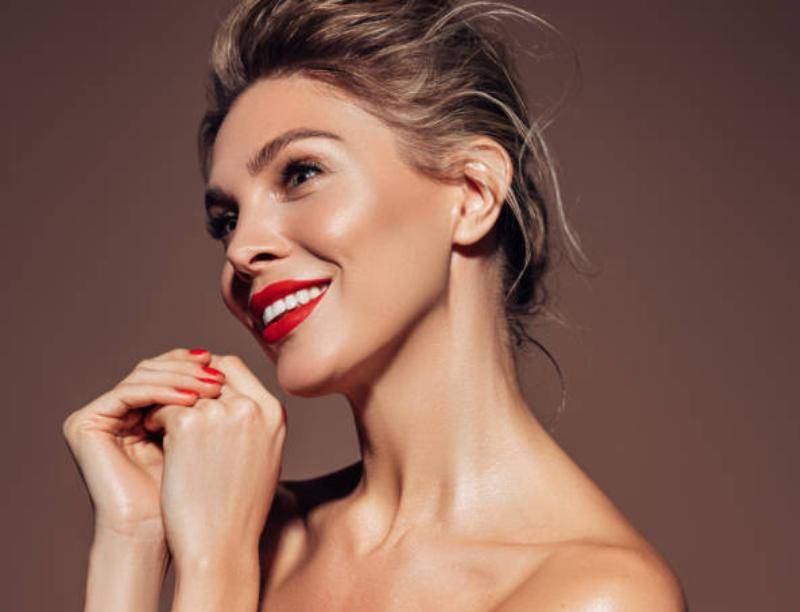 Timelessly classic styles that look great on any eye shape. Lashes inspired by red lips and little black dresses; the iconic date night beauty looks that will never fade.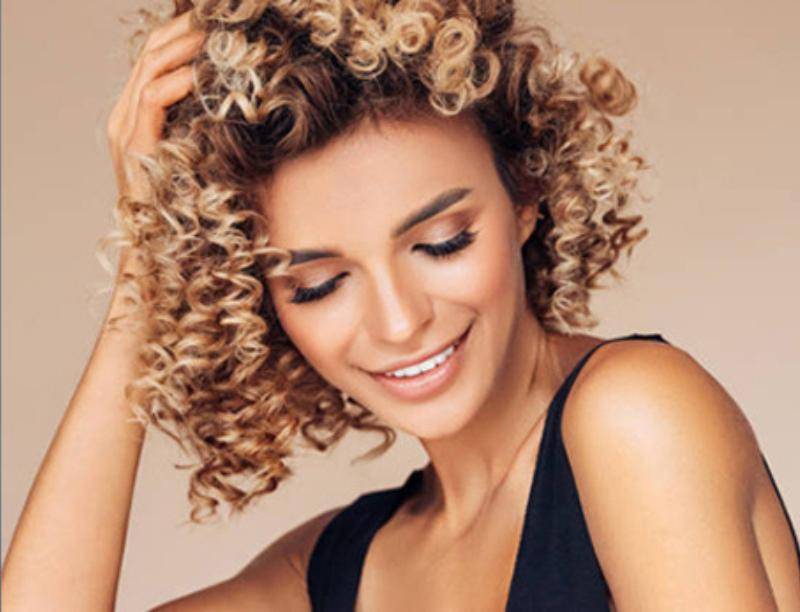 Styles made for our bold, lash-loving beauties. Made in both light and full volume, these extra-long lashes draw attention all day and into the late, late night.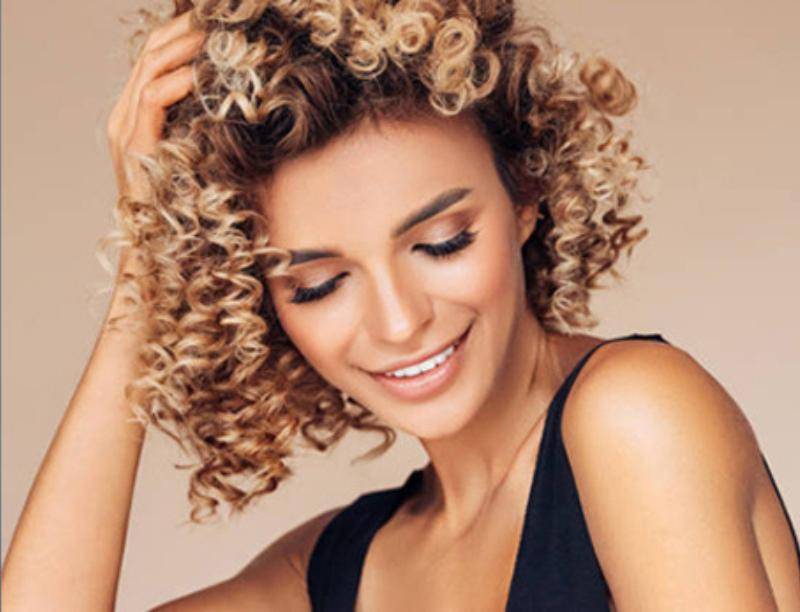 LASHES LOVED BY MAKEUP ARTISTS