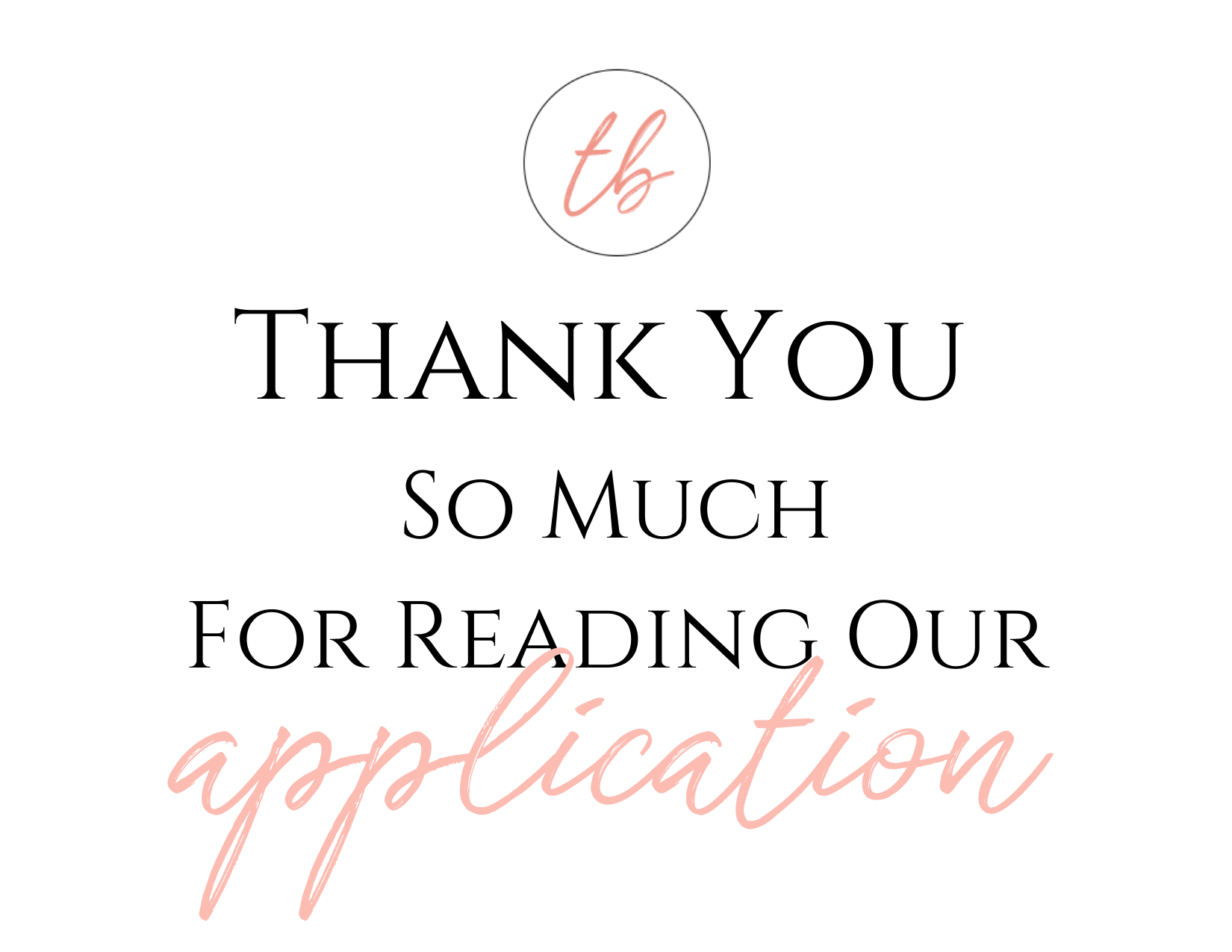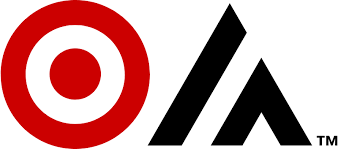 Hi Target Accelerator Team!
We can imagine how many applications you're reviewing for the upcoming Forward Founders accelerator program, so we wanted to find a way to stand out. We'd also love to send you some of our products so you can try our FAUXREAL™ lash technology!
Just let us know the best place to send a package in the form below - we promise you will love our lashes!