This company was created for every woman who has a desire to represent what "beautiful" truly means.
Beauty is more than your makeup, your fitness, or even your success. It's about the light you shine to all those around you. It's your passion, your grace, your positivity, your love. It's the example you show when people need an inspiration, or the encouragement you give to someone who needs a little extra TLC. It's your character and integrity, your openness to others, the courage you show when things are tough, the forgiveness and compassion you extend when many wouldn't.
We are all far from perfect, but if this was the kind of "beautiful" women strove for - what kind of a world would this be? I'm personally on a mission to be a part of redefining True Beauty, where Lashes are just an accessory on a woman whose inner beauty shines brightest. I hope you'll join me.
You are already beautiful,
Founder
True Beauty Lashes, Inc.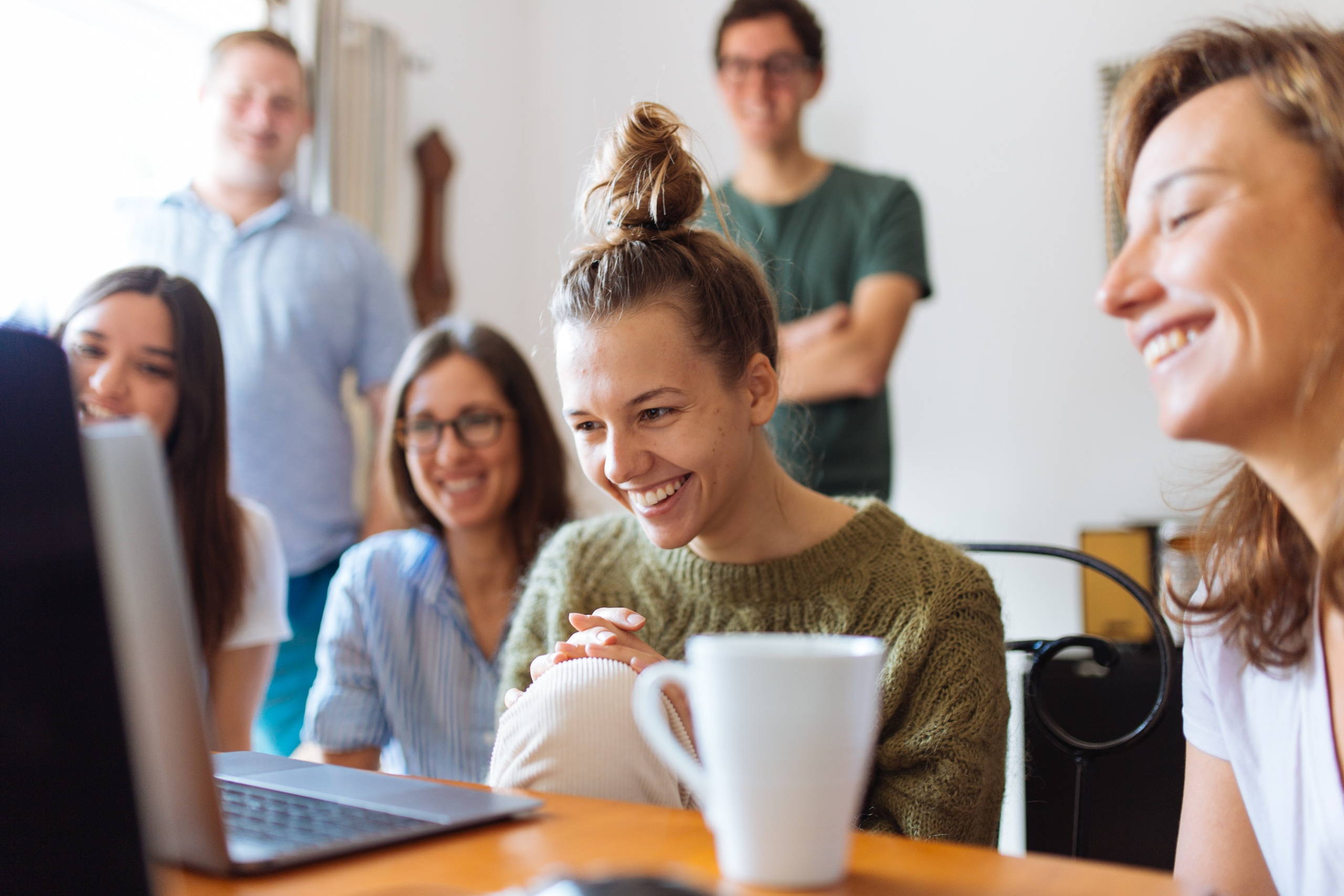 Each month, we choose a charitable organization centered around bettering women's lives to contribute to through our company proceeds. From battling human trafficking, to providing resources for women to learn skills that advance their careers or start their own companies, to helping women navigate the process of cancer treatment & recovery, these organizations are making an incredible impact on women's lives every day.
Some of the organizations we will be supporting in 2020 and 2021 include Dress for Success, Vital Voices, the Mary Kay Foundation, the Tory Burch Foundation. and the Tim Tebow Foundation. If you'd like to suggest another organization for us to consider supporting, please contact us, we'd love to know more about them.
From the 100% animal-free materials in our lashes, to the sustainably sourced packaging, we abide by the highest standards in production. Beyond the exceptional quality, our consideration and care is expressed in a profound commitment to social responsibility, protection of animals, and giving back to our community.